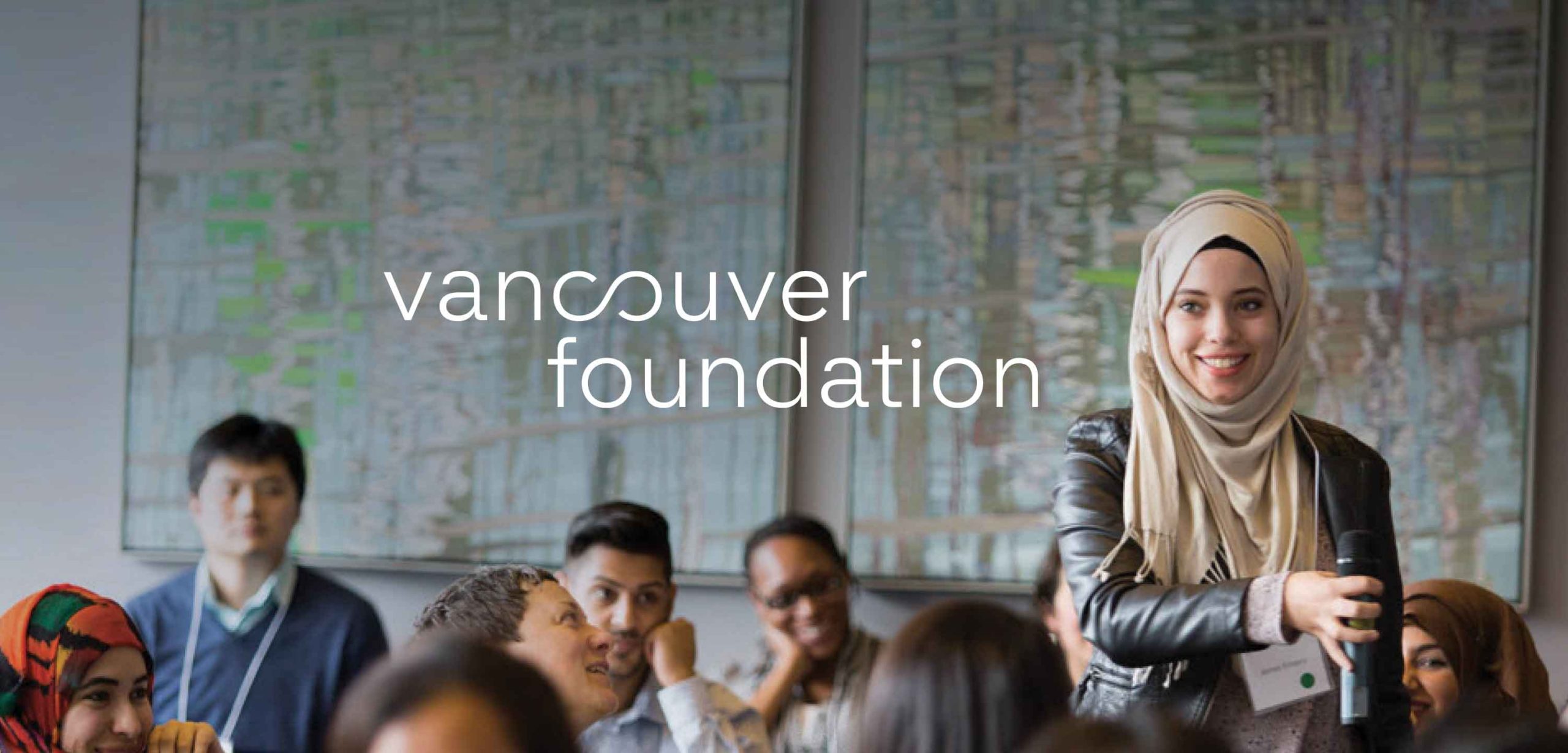 Vancouver Foundation
Social Graces
Positioning and branding a major Canadian foundation
Positioning, Brand Identity, Annual Report, Introduction Package
Vancouver Foundation was founded in 1943 by Alice MacKay, a corporate secretary who made a personal $1,000 contribution to help low-income women trapped in a cycle of poverty. It is now the largest foundation in western Canada.
Reflecting Vancouver Foundation's mandate to help build healthy, vibrant, livable communities, Rare constructed a brand narrative focusing on the interrelational underpinnings that unite us within our communities, augmented by energized, kinetic photography.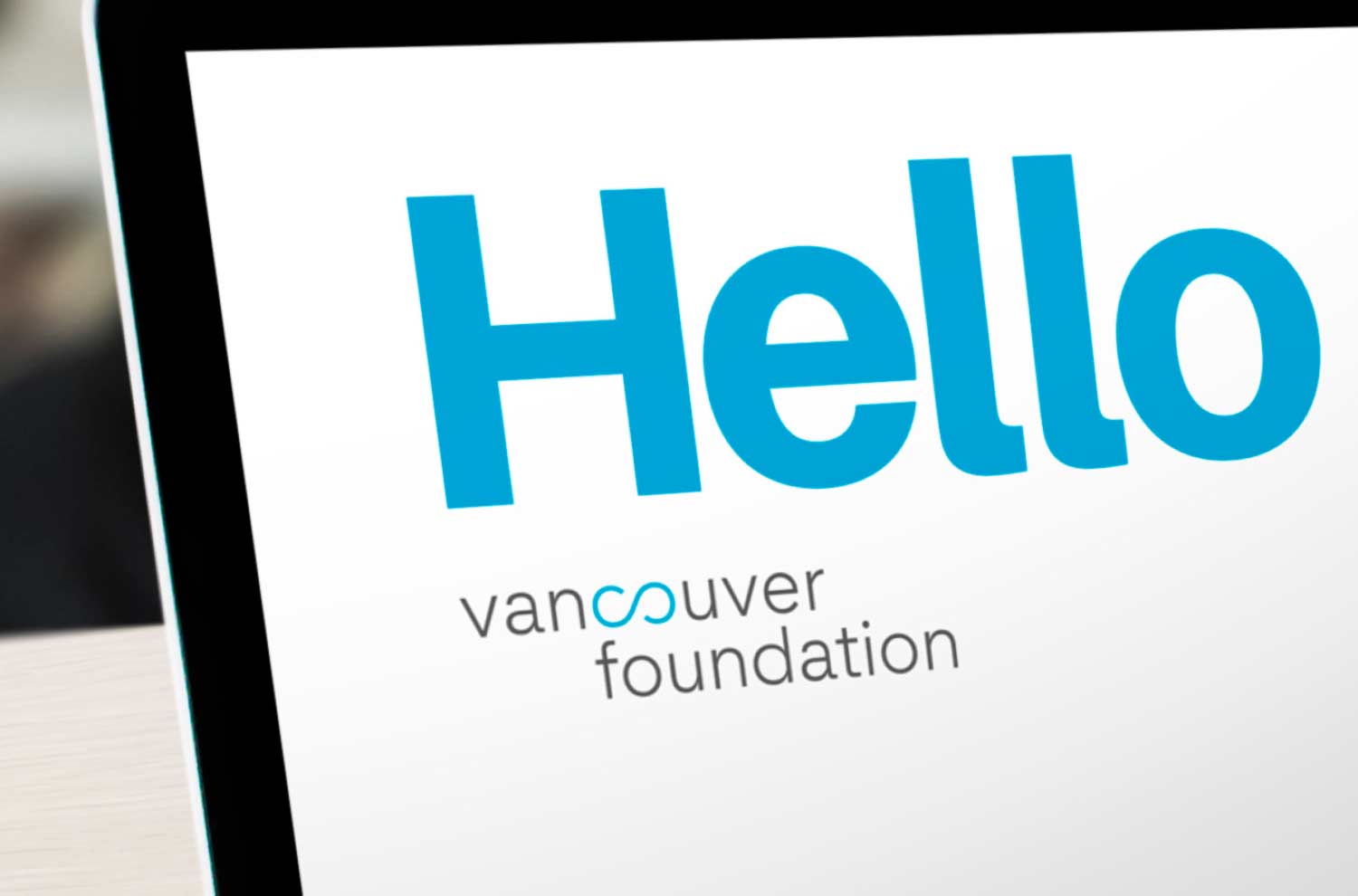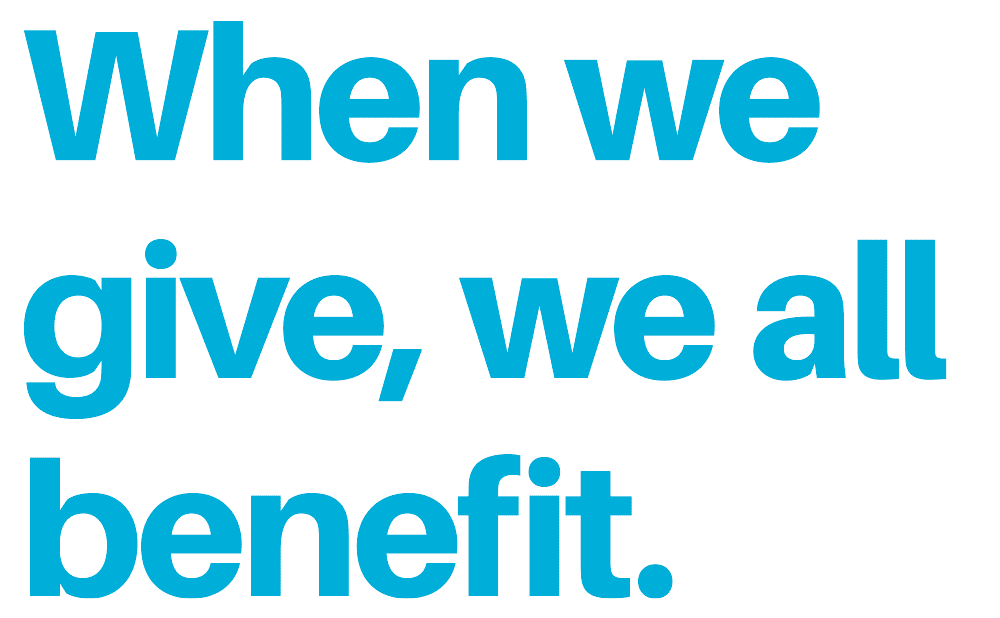 CAMPAIGN
Rare originated the We All Benefit campaign with the design of three separate introductory publications promoting Vancouver Foundation's community-centric agenda to potential donors. This was encapsulated in a positioning line developed by Rare that references the meaningful philanthropic efforts of the Foundation and the selflessness that pioneered it: 'When we give, we all benefit.'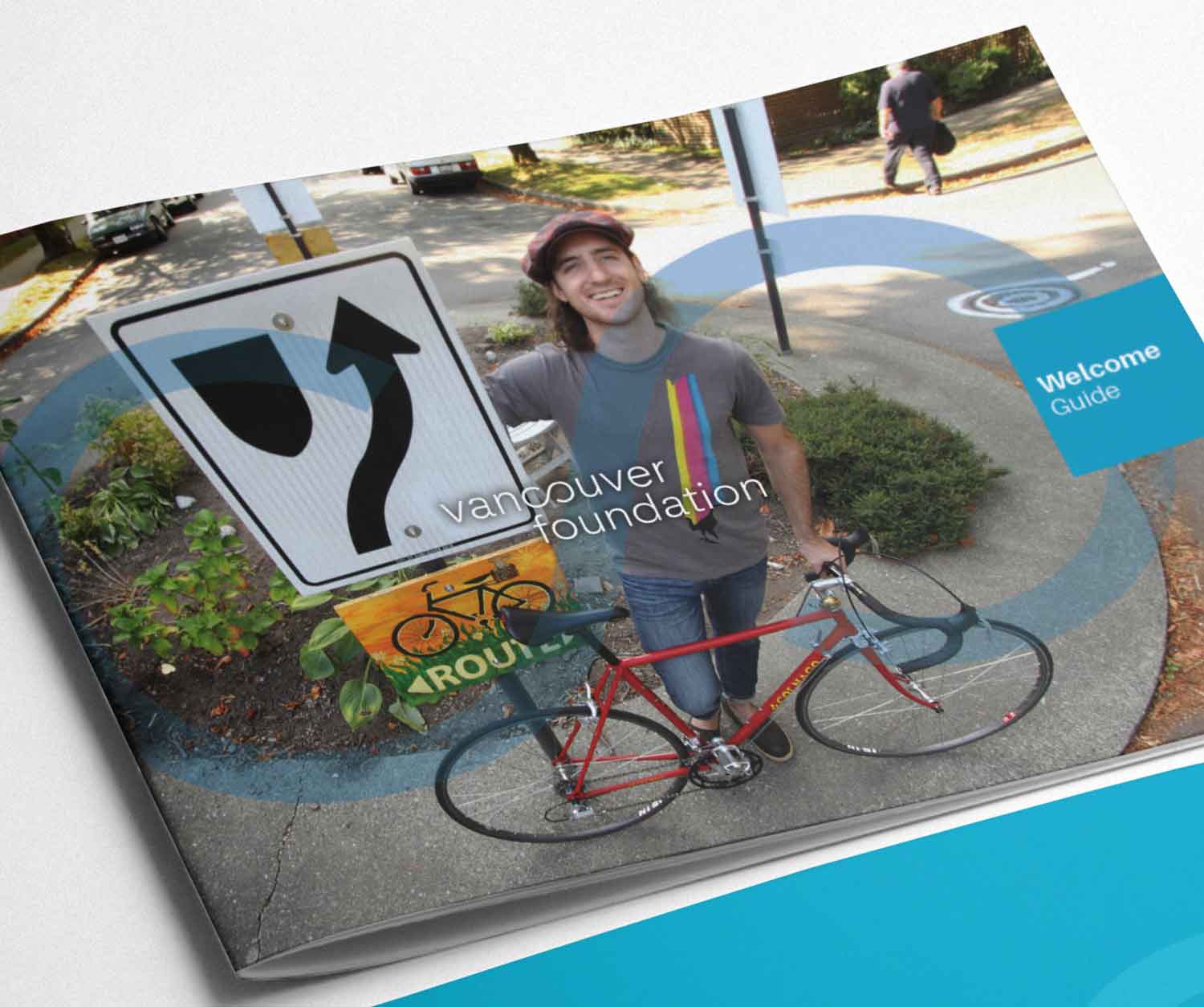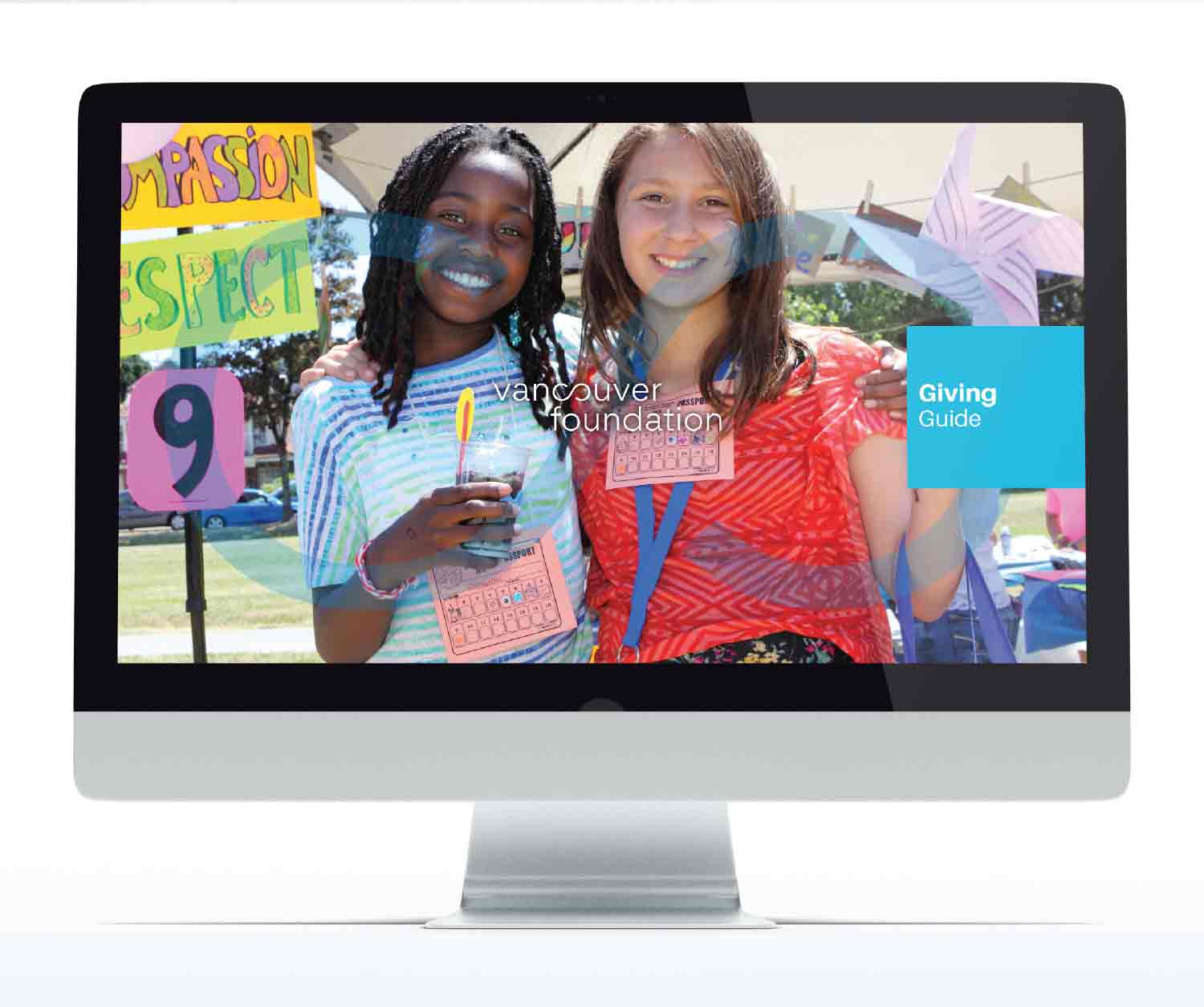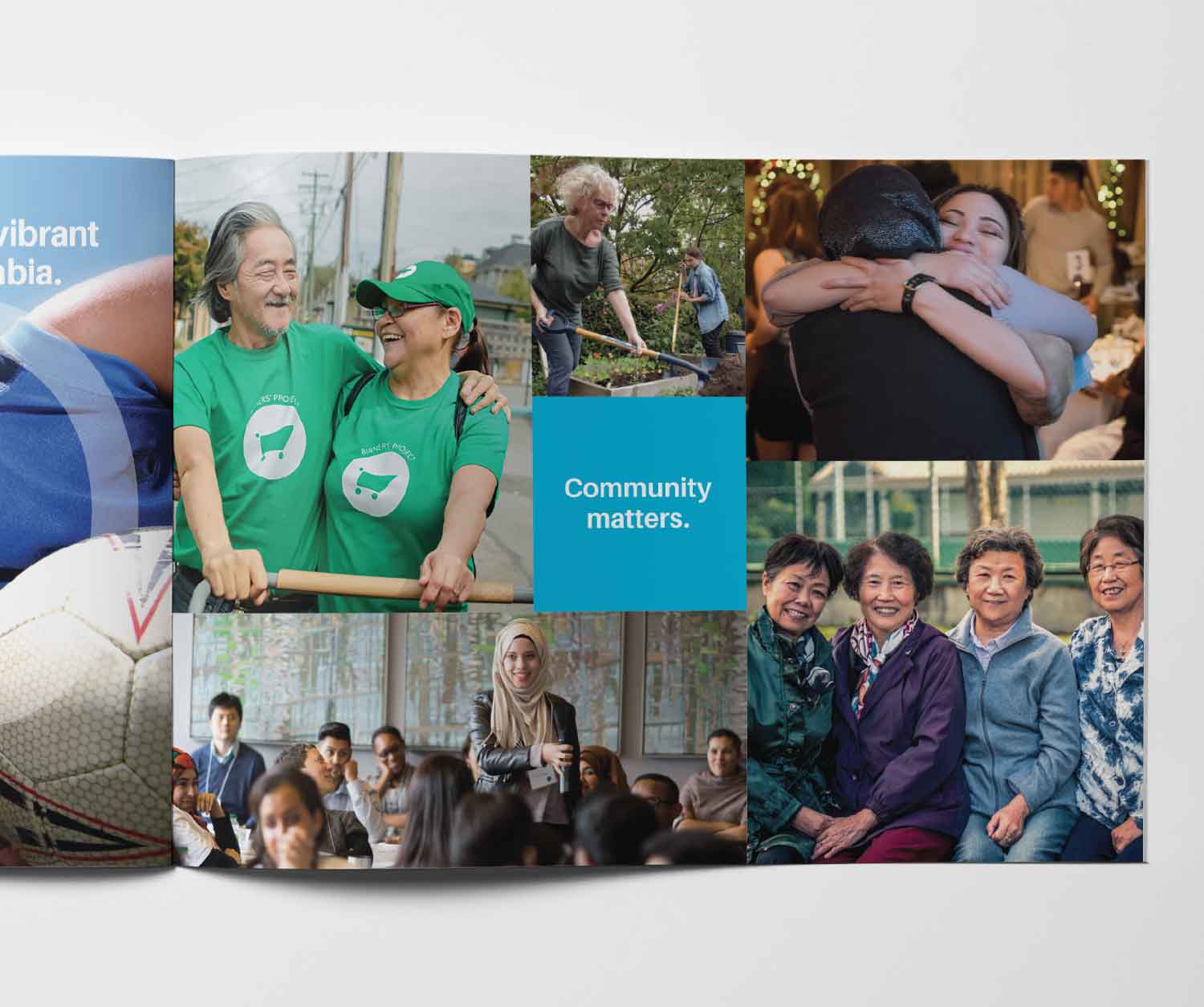 ANNUAL REPORT
Using real-world imagery showing the outcomes of the Foundation's work, Rare extended the campaign's relaxed and inviting tone to digital and print applications, including the annual report.