We are an independent design agency based in Vancouver's Kitsilano neighbourhood. We provide design and communications services for arts & culture, technology, and professional services sectors, including interactive, brand development, graphic identity, print design, and social media.
Our goal is engagement: to leverage digital and print media to create meaningful connections between brands and their intended audience. To communicate intelligently and emotively. To create data-driven, intuitively orchestrated narratives that resonate and inspire action.
Our process is at once constant and constantly evolving, based on our clients' needs.
We listen. We push up against assumptions. We don't get started until we've defined the challenge at hand, and that means having a clear understanding of our clients' goals.
Corpus callosum. It's that bridge connecting the right and left sides of the human brain, and we're all over it throughout the course of each project. We strategize and conceptualize, sometimes at the same time. We stay open to inspiration while calling out preconceptions.
We test and we execute. We collaborate with our clients. We break things apart and put them back together. We get it done, and it's awesome.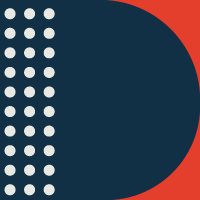 BRAND IDENTITY
Brand strategy, identity, logo design, brand refresh, messaging. If an identity doesn't exist, we create it. If it already exists, we elevate it.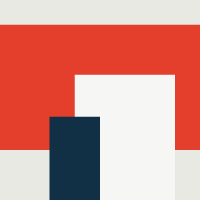 WEB DEVELOPMENT
UX/UI, information architecture, design, production, maintenance, security and SEO. Websites from concept to launch and onward.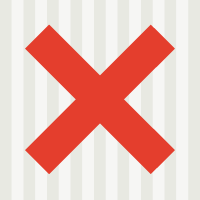 PRINT MARKETING
Design, layout, production. Reports, brochures, stationery, advertising, environmental signage and displays.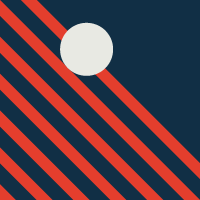 MOTION
Video, animation, motion, sequential imaging. Concept & narrative development, storyboarding, production.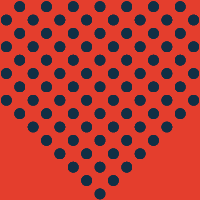 SOCIAL MEDIA MARKETING
Research, strategy, content creation, management, and engagement, with optional integration of SEO.
KEITH HAMILTON • PRINCIPAL & SENIOR DESIGNER
For over twenty years, Keith has elevated the brands of businesses and organizations using leading-edge digital, web, and print communications. His award-winning work has been recognized nationally, including induction into Library and Archives Canada. He founded Rare Design Group in 2004.
Keith is co-author of/featured speaker for FocusFwd, an educational seminar series for the development of small- and mid-size businesses.
EMMA DAVIES • PROJECT MANAGER
Emma has over 10 years of international agency and in-house experience managing projects, across a wide variety of channels and disciplines. Her strongest attributes include developing meaningful relationships with clients and working collaboratively, along with delivering design-led solutions to ensure each brief is met and every project runs smoothly.
MIRA DAHN • UX DEVELOPER
As a graduate of Concordia University's Bachelor of Fine Arts program and BCIT's New Media Design and Web Development program, Mira is driven by a zeal for technology, scientific research, psychology, and artistic expression, combining design theory and code to help organizations and brands develop their services and products while producing outstanding customer interactions.
ROHINI SHRINIDI • VISUAL DESIGNER
Rohini is a visual designer with a strong background in design thinking. With a Bachelor's degree in Architecture from University of Mumbai and a Masters in Graphic Communications from the University of Houston, Rohini has been providing a variety of design solutions to clients. Her experience includes print, web and user experience design. She has lived and worked in the US, Canada, China, Thailand and India.
CLAYTON WINTERBOTHAM • FULL STACK DEVELOPER
A graduate from both BCIT's New Media Design & Web Development program and Software Systems Development program, Clayton is a natural problem-solver, drawing on a wide range of programming languages (including HTML/CSS, SQL/NoSQL, PHP, Javascript, Node.js, React.js, GraphQL, Gatsby, and Strapi) to create a seamless integration between industry-forward backend efficiencies and fluid user experience.
HANNAH CLARK • SOCIAL MEDIA & DIGITAL MARKETING MANAGER
Hannah is a social media professional with over ten years of experience. She successfully grew and managed social media accounts for Hootsuite, Ryan Holmes, SAXX Underwear, and more, before starting her own digital marketing consulting company. Hannah specializes in strategic content campaigns, both long term and short term, and also dabbles in content creation, paid advertising, and engagement practices.