Corporate reports show the softer side of Big Blue
Positioning, Brand Identity, Annual Report, Introduction Package
Corporate Reports
Known as a Fortune 500 innovator of hardware, software, and middleware, IBM's social responsibility is less well known. With an international team, Rare provided art direction and design of the 2018 Corporate Responsibility Report and again with the development of the Learning Behaviours White Paper. Both reports drew photography from among its operations across 170 countries, and created a fresh, cohesive look and feel while incorporating IBM's established visual language.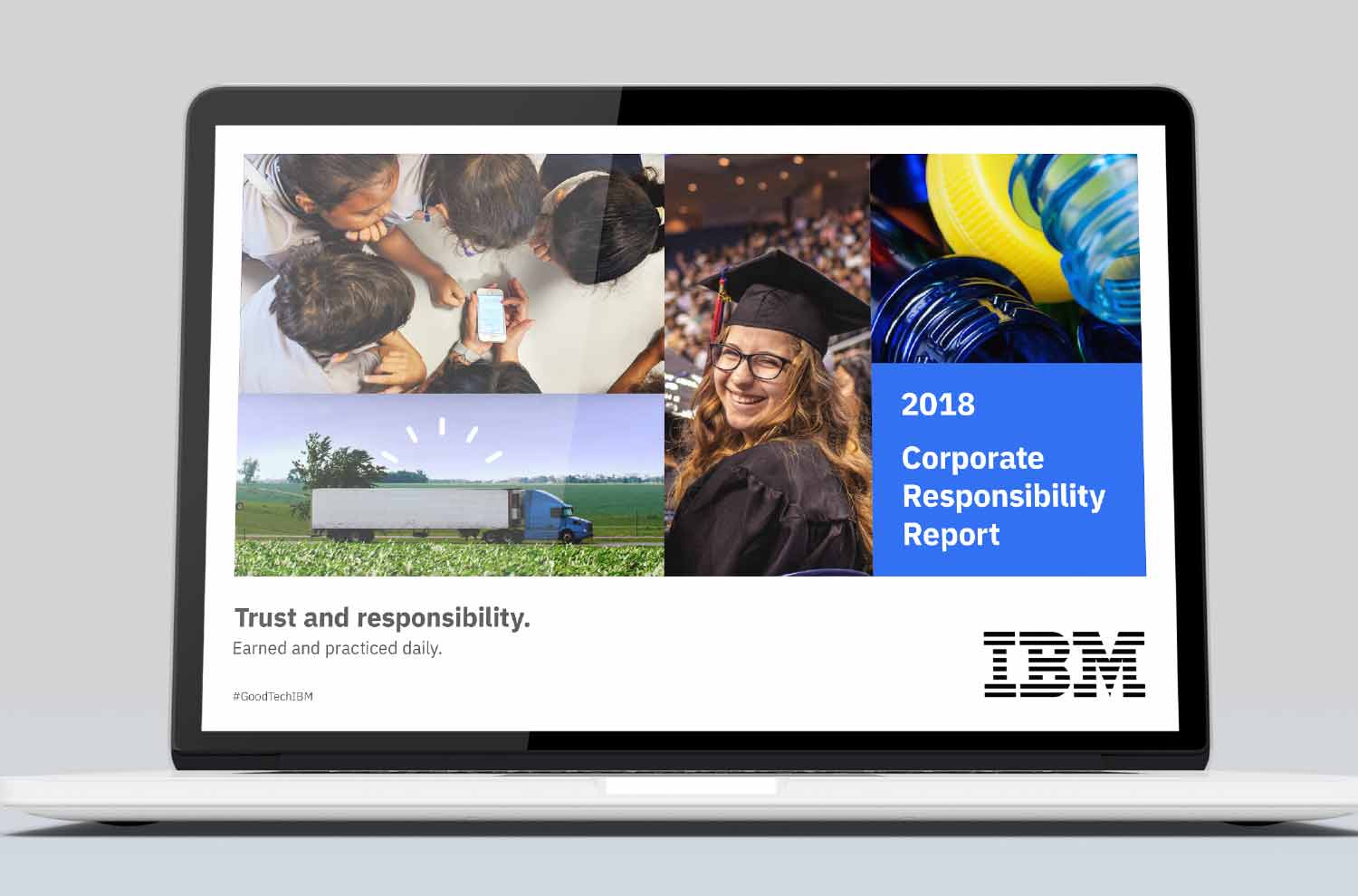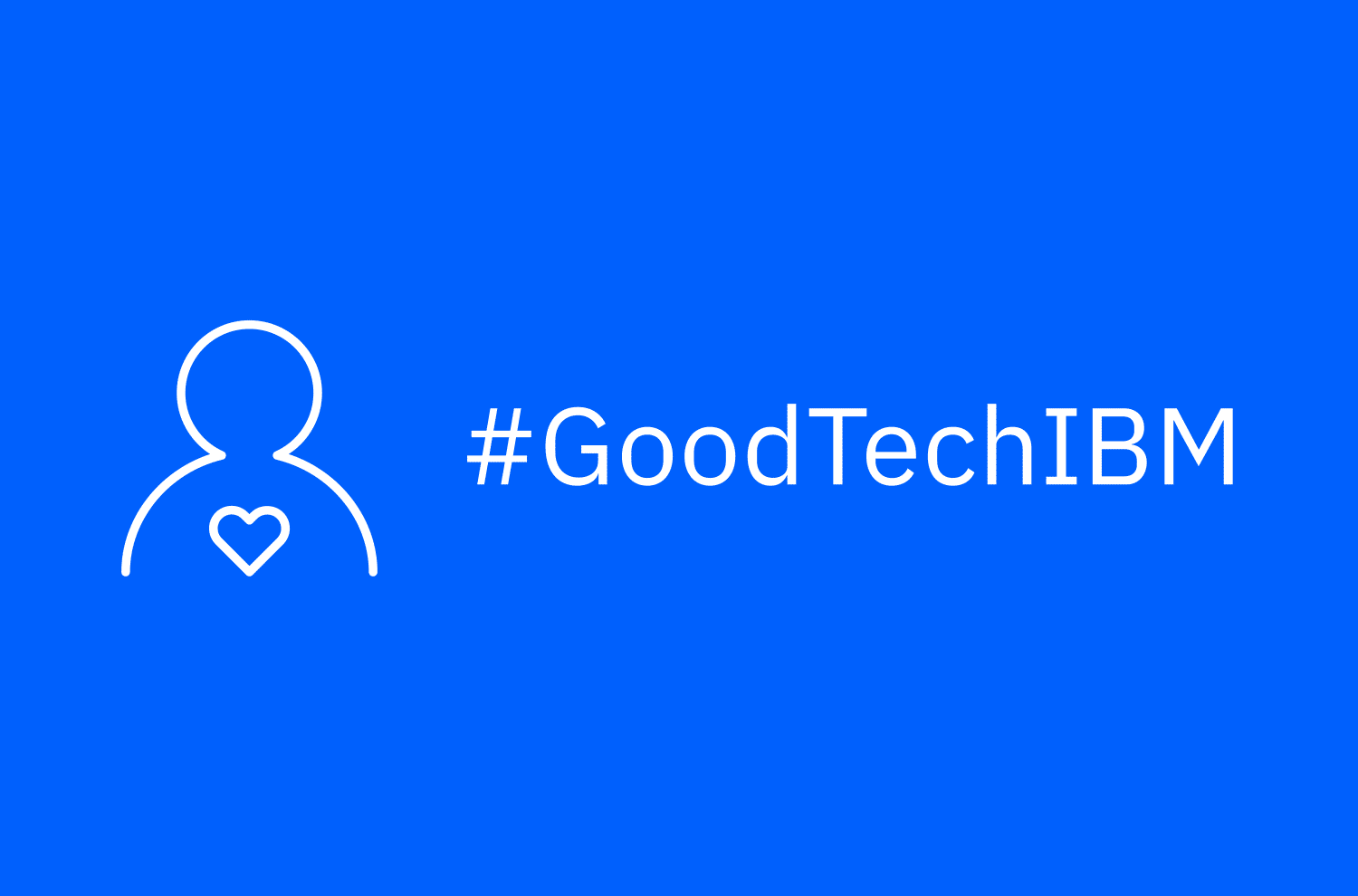 DIGITAL REPRESENTATION
Spanning 54 pages, the Corporate Responsibility Report is regarded as second in significance only to the company's annual report. Its content, along with the overall look and feel, is reorganized and published as a satellite website.