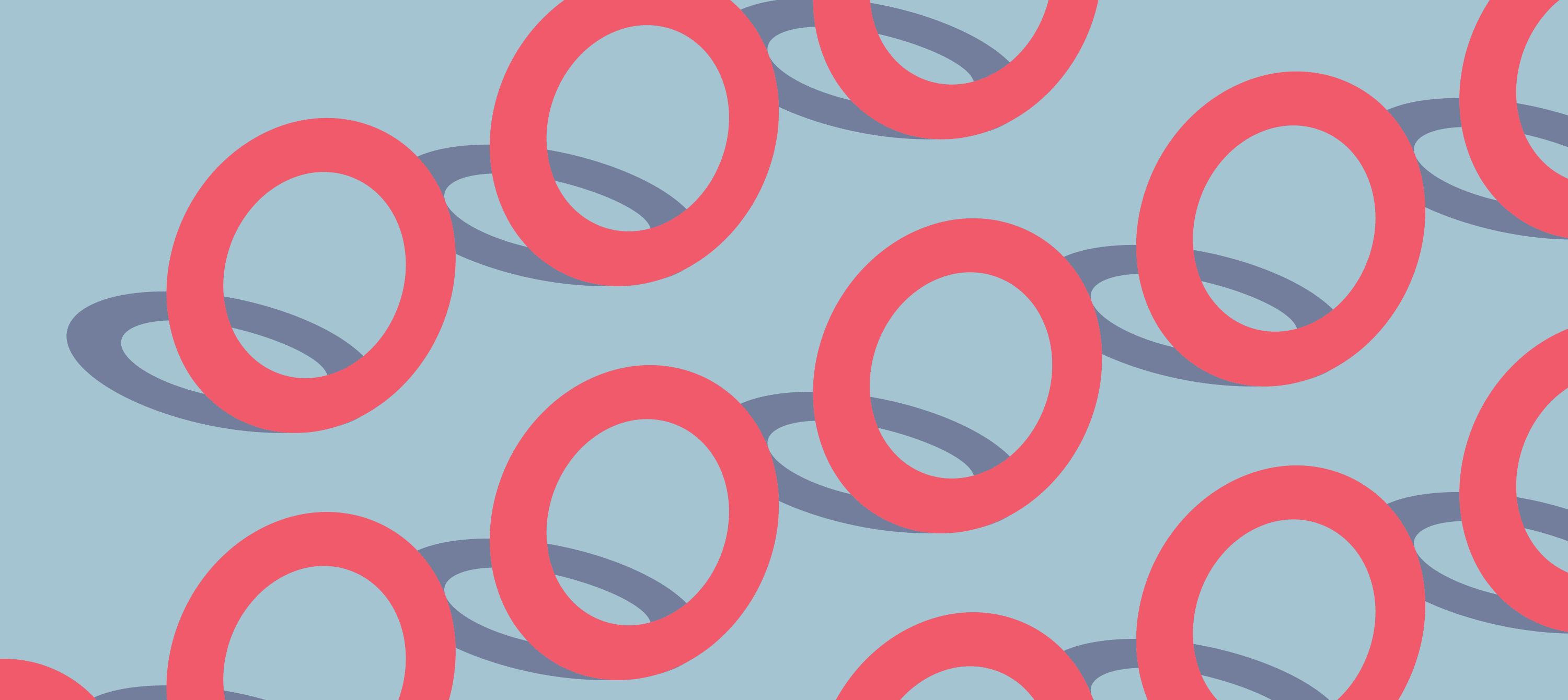 Real Estate Council of British Columbia
Comforts of Home
A governing authority softens its approach, along with its visual identity
Brand identity, website, corporate reports, promotional materials
Since its inception over a half century ago, the Real Estate Council of British Columbia has served as regulator of real estate brokers and their transactions throughout the province.
Most recently, RECBC has broadened its services to become a consumer resource. The result is a more human-centered approach to real estate regulation as it seeks to educate both real estate agents and the public of best practices — effectively solving problems before they happen.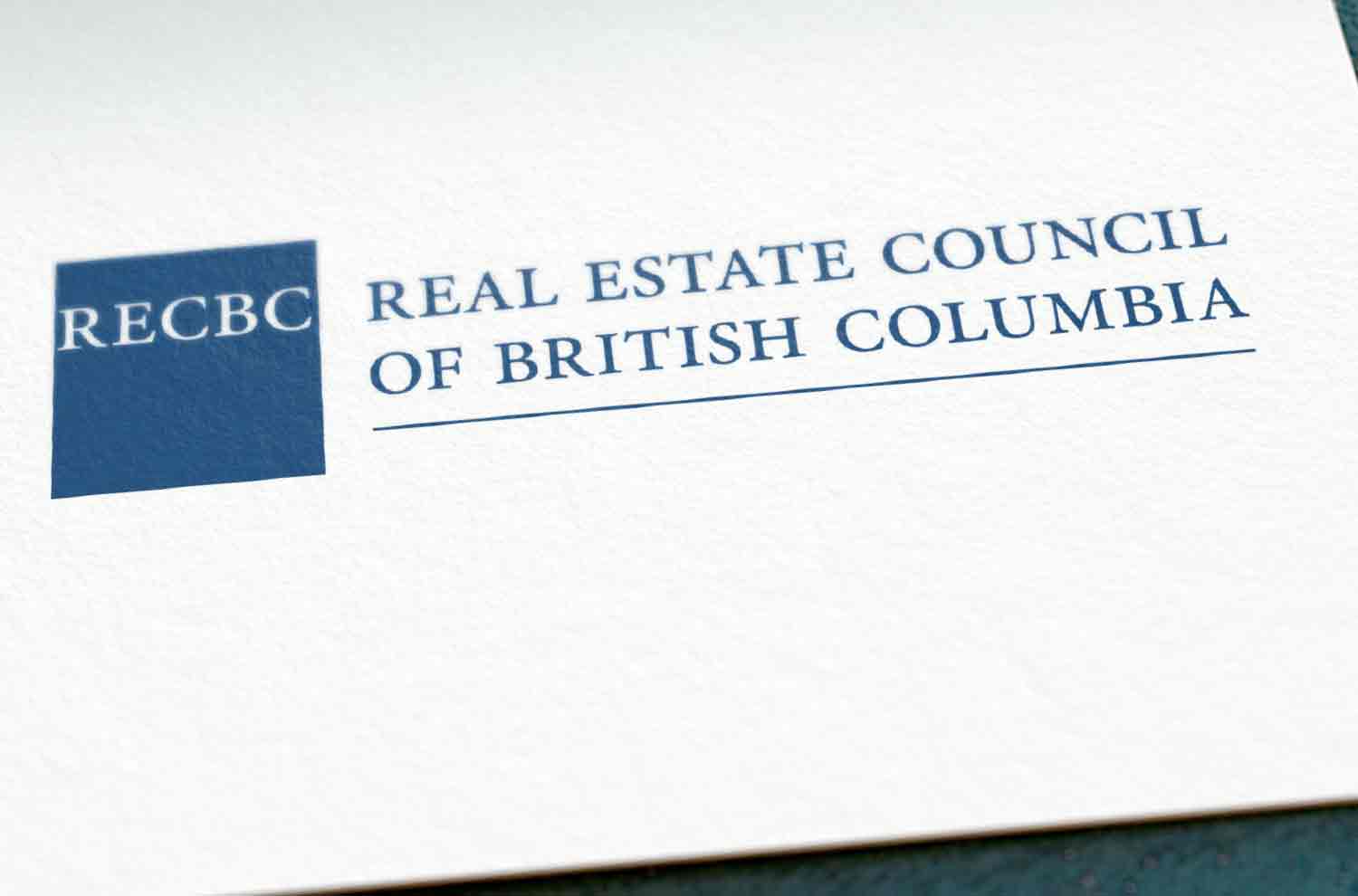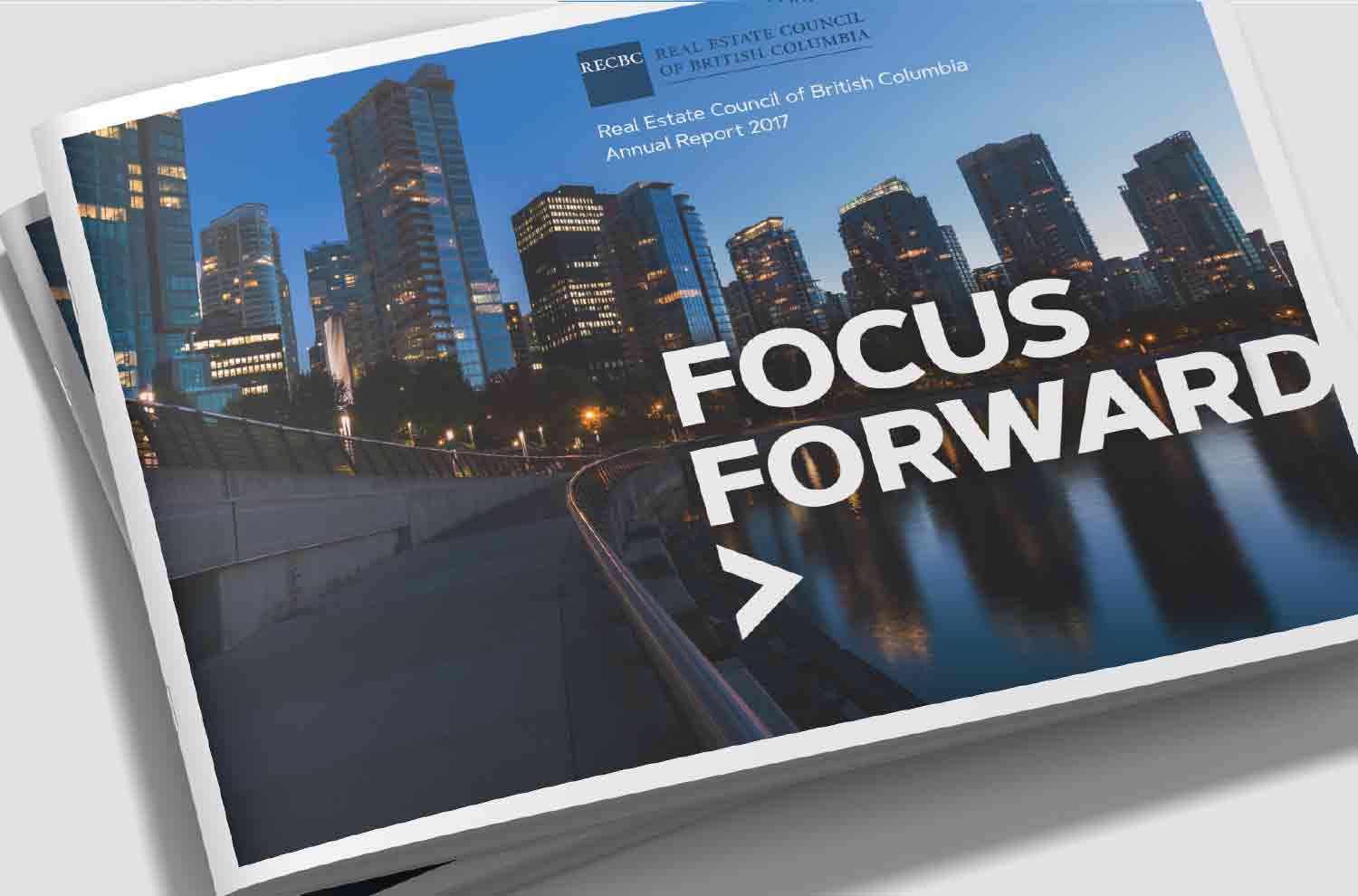 BRAND IDENTITY
To distinguish itself as both an industry authority and a consumer resource, Rare developed the RECBC brand identity to represent both strength and approachability.
Beginning with a simple yet stately logo, Rare expanded the identity system to include modernist geometric illustrations and an unexpected colour system, conveying confidence, creative thinking, and accessibility.