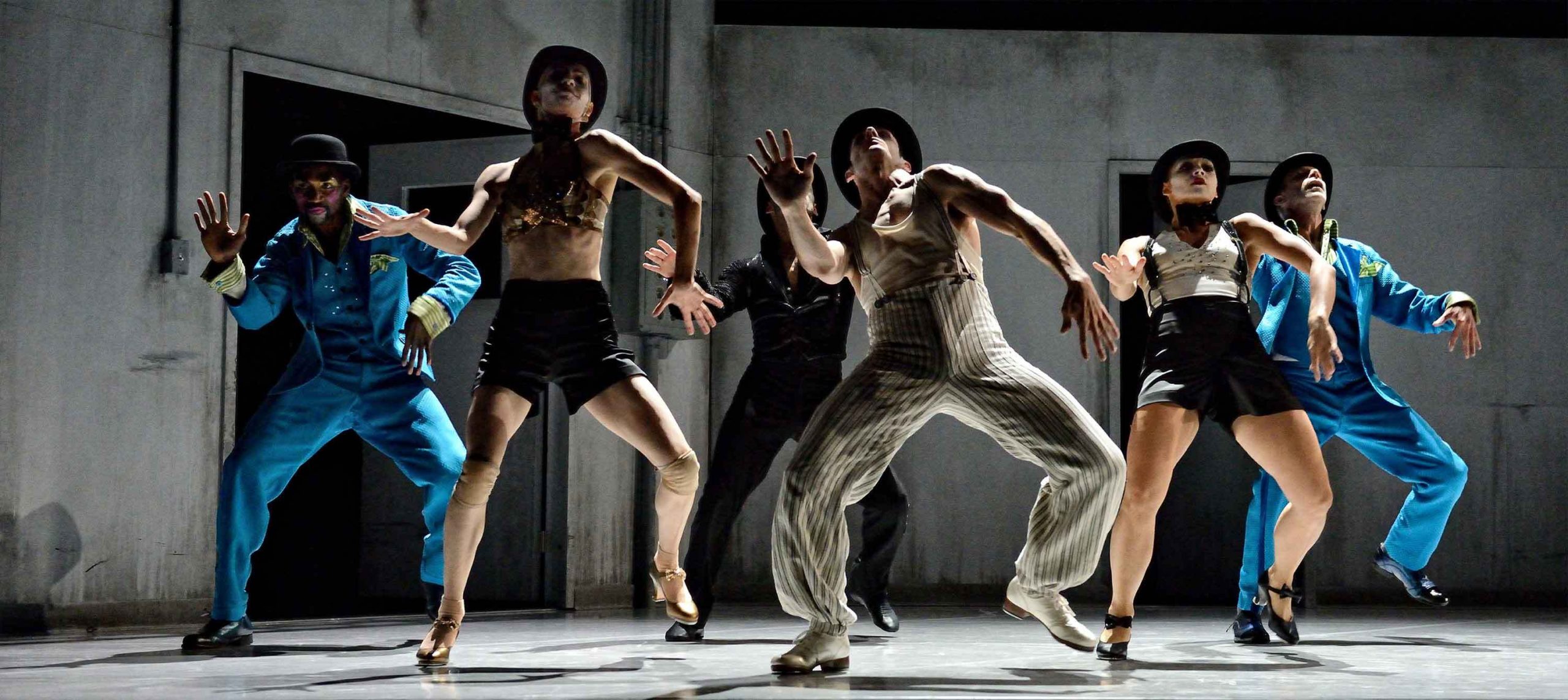 An identity system built from the ground up
Brand Identity, Promotional Materials, Digital & Print Advertising
Vancouver's dance scene came of age in 2007 with the arrival of DanceHouse and its mission to bring world-class dance to local audiences. In need of a timeless, evocative, yet accessible brand identity, Rare created a simple yet elegant wordmark to herald artistic excellence from around the world.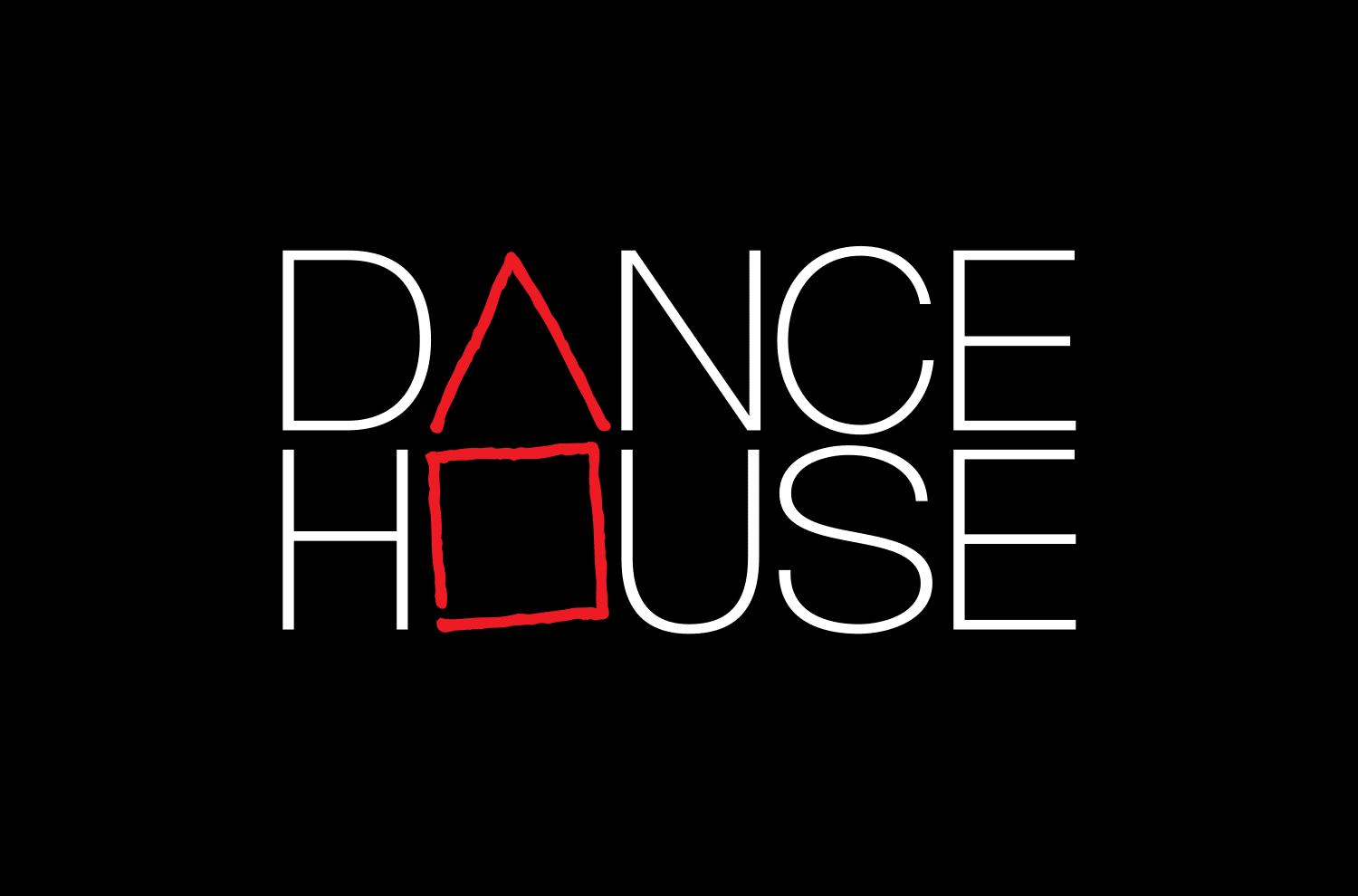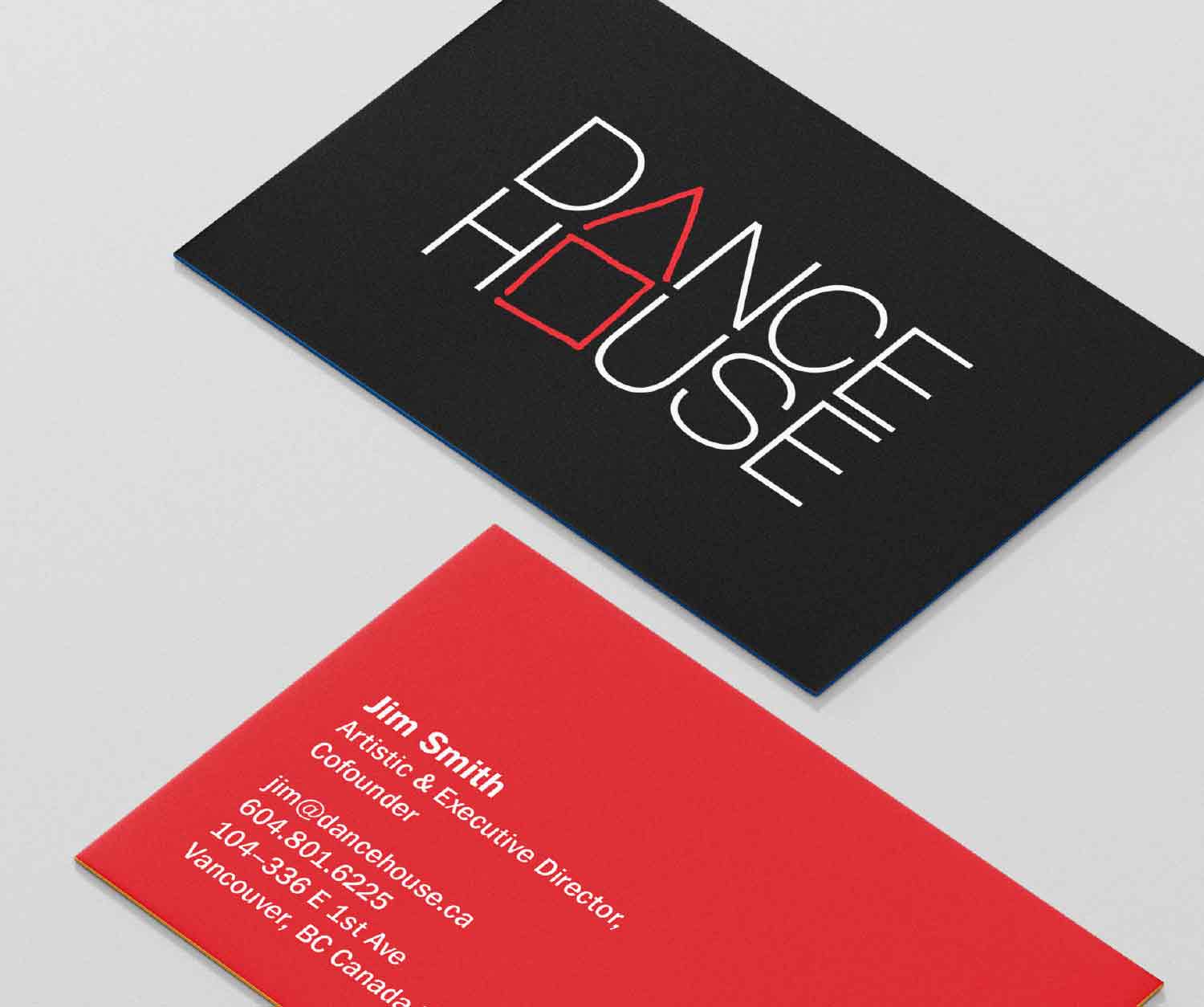 BRAND IDENTITY
Augmenting the DanceHouse logo is a commanding grey-toned typographic style applied to all DanceHouse advertising and marketing communications juxtaposed with compelling, dynamic photography unique to each production. The result is a 'same but different' dynamic that is at once reinvented and unmistakably branded as DanceHouse.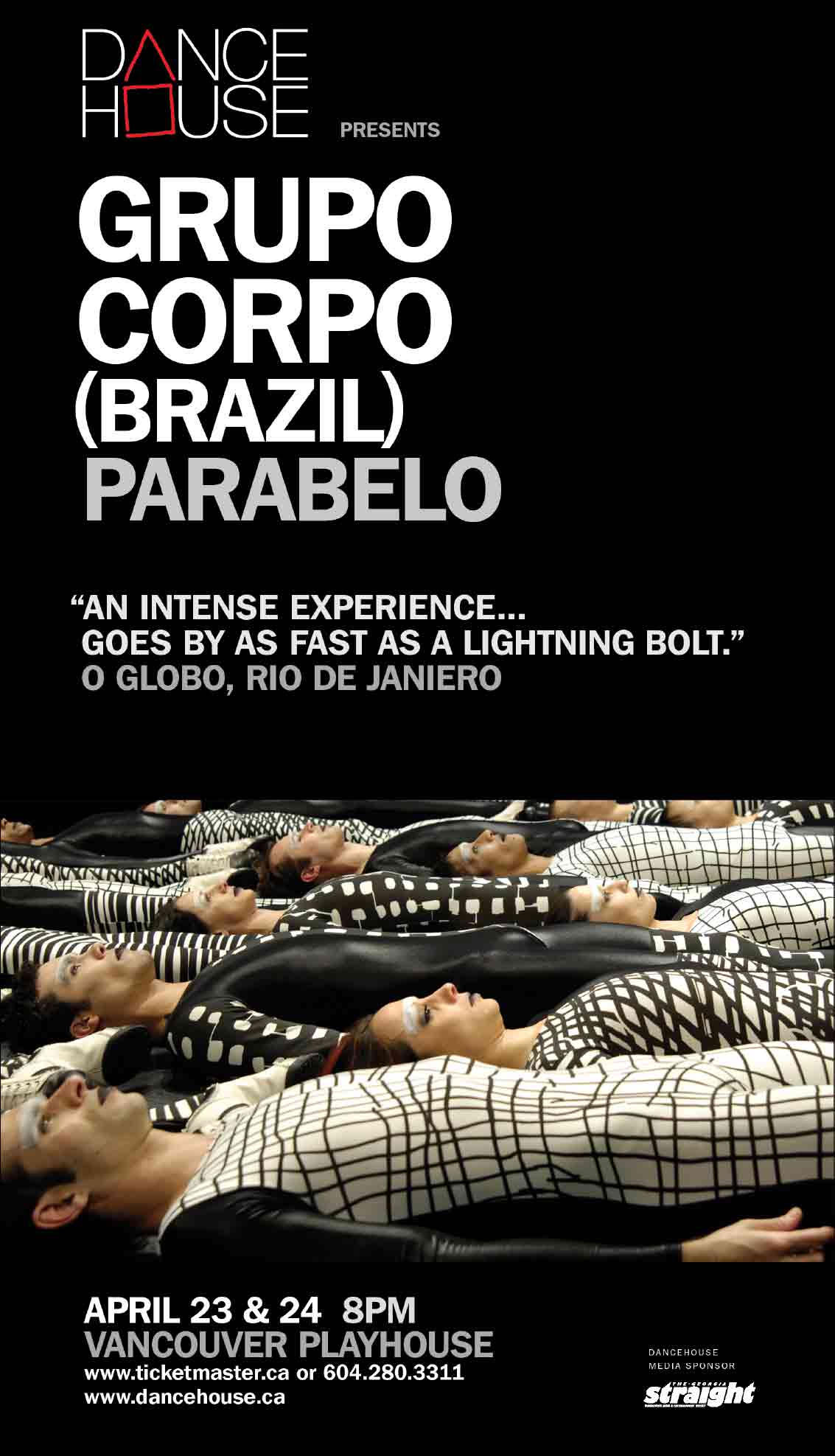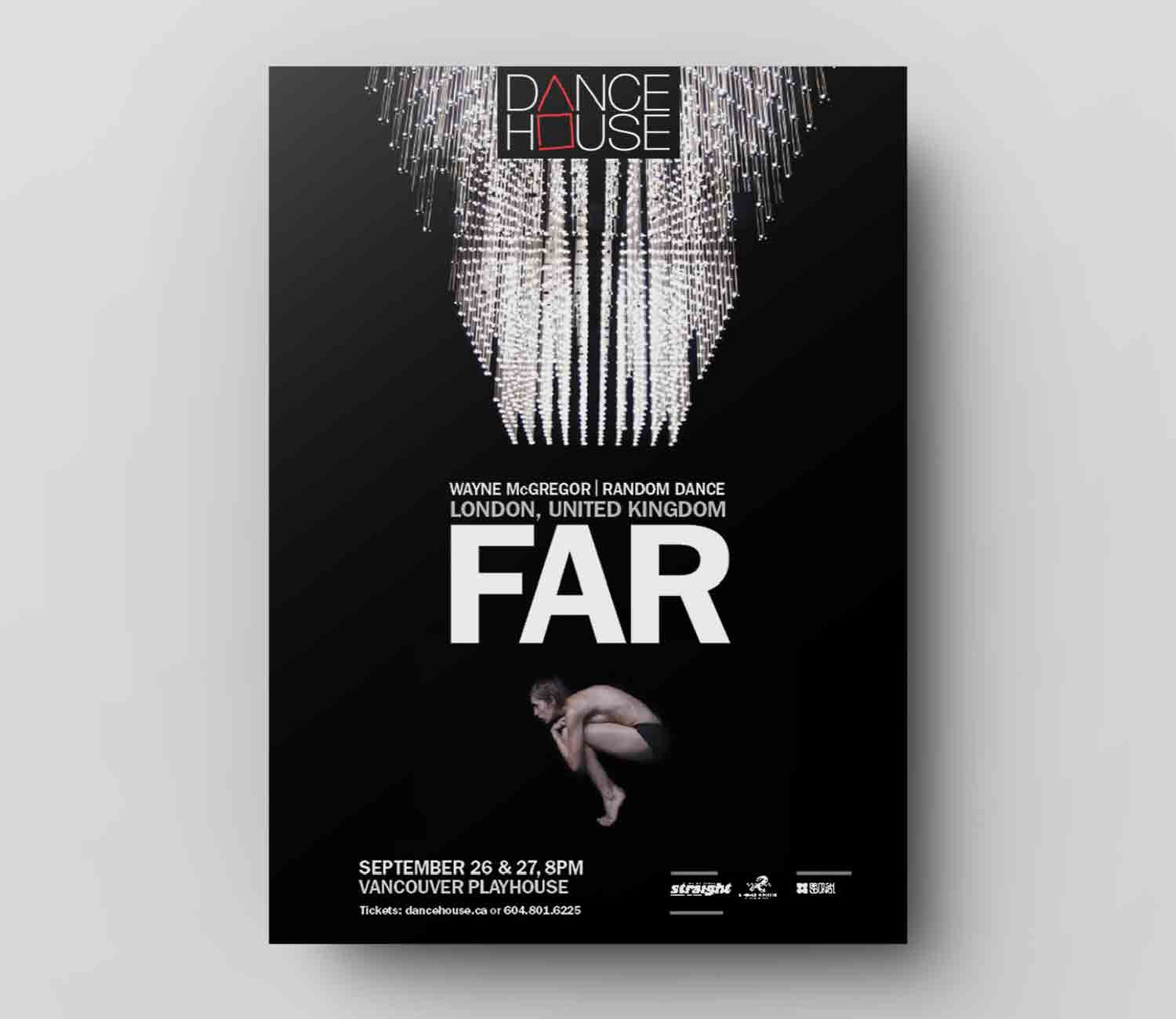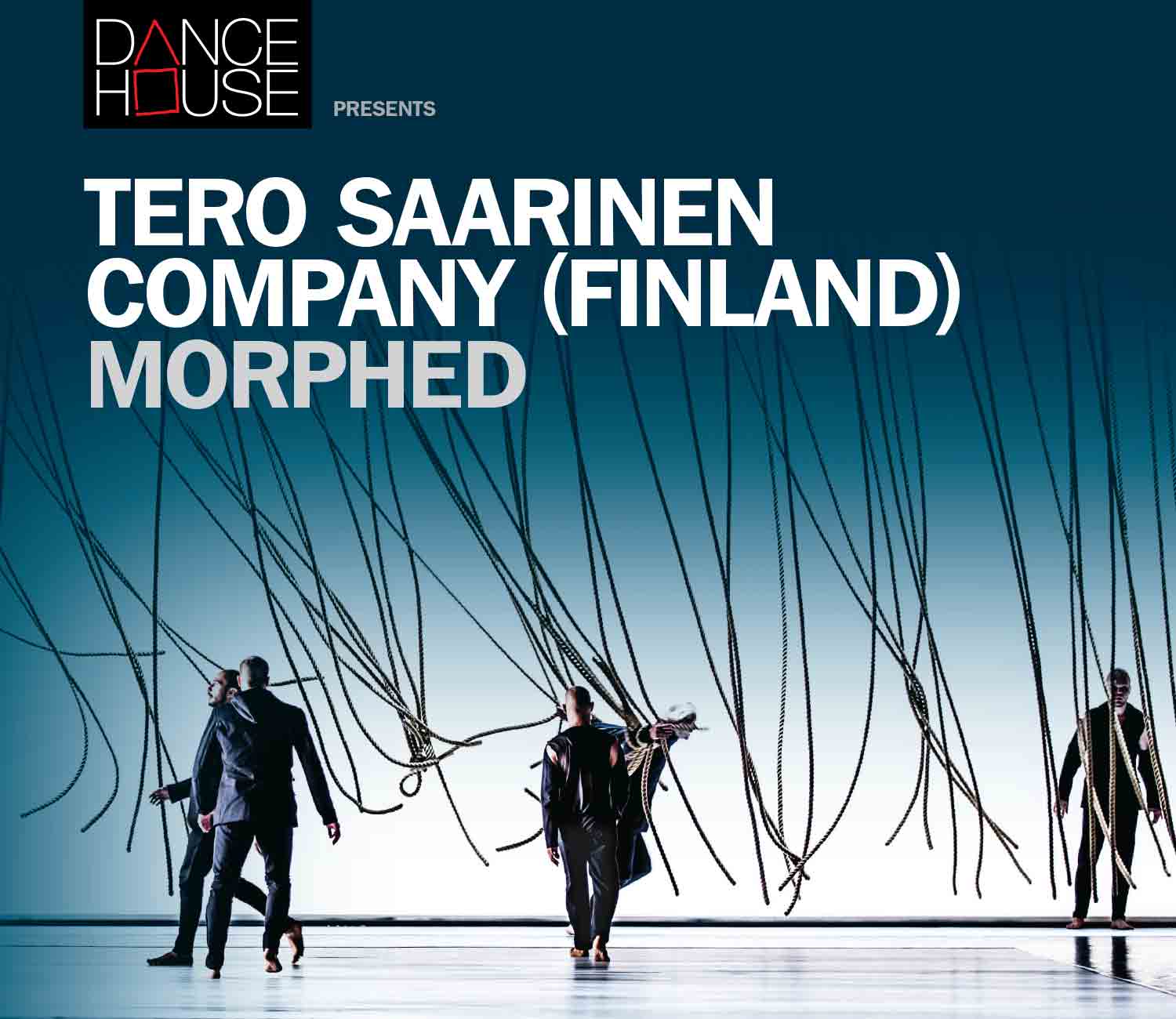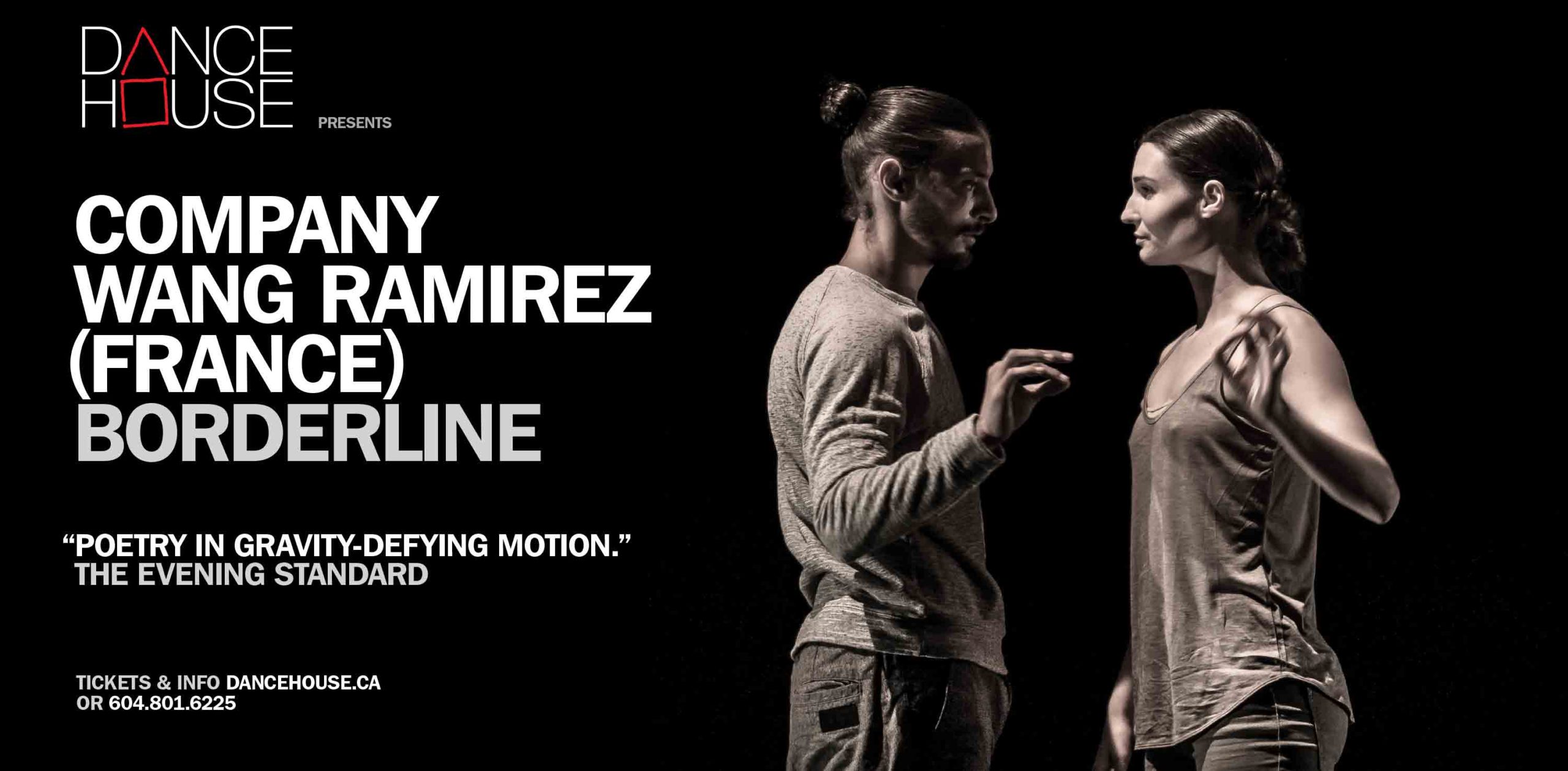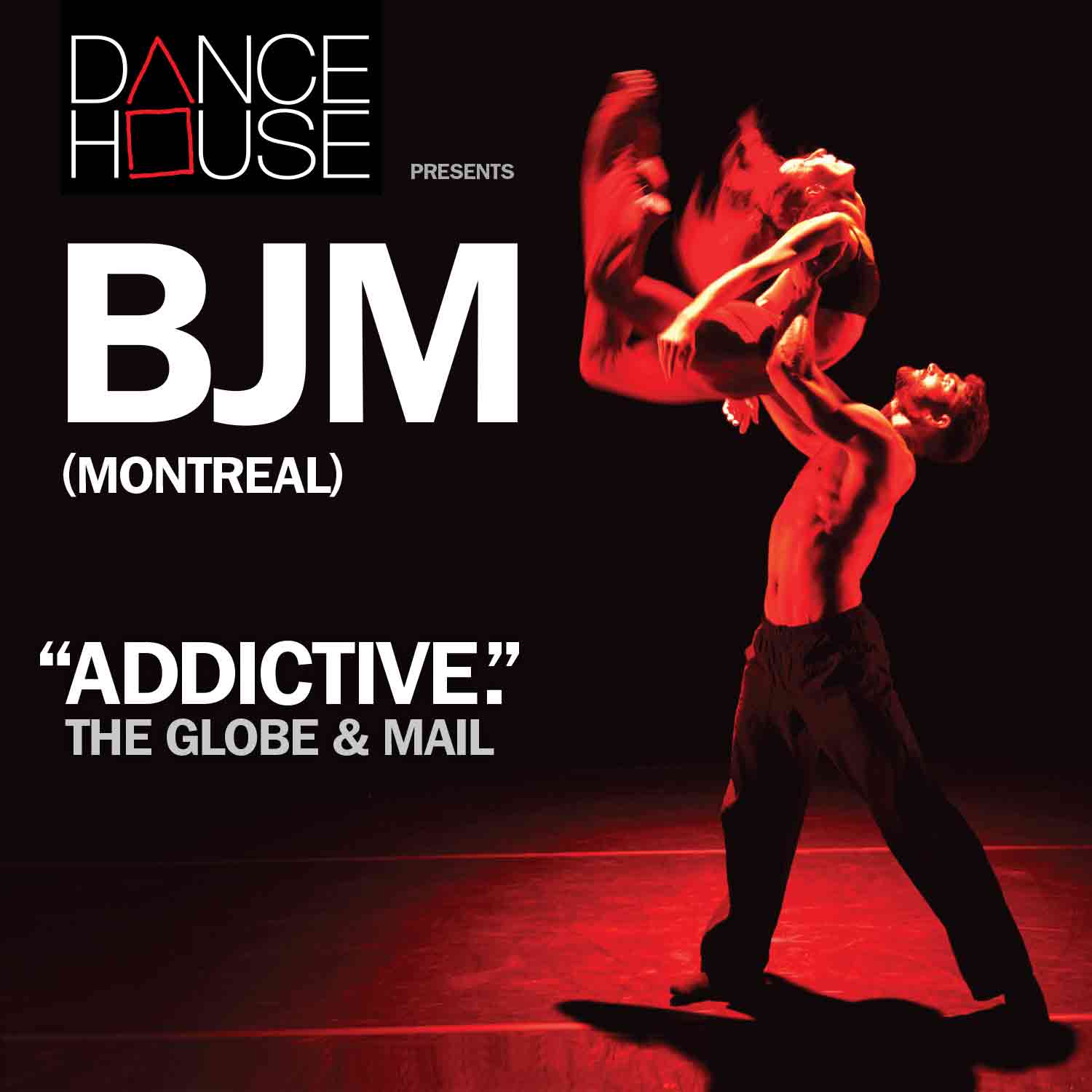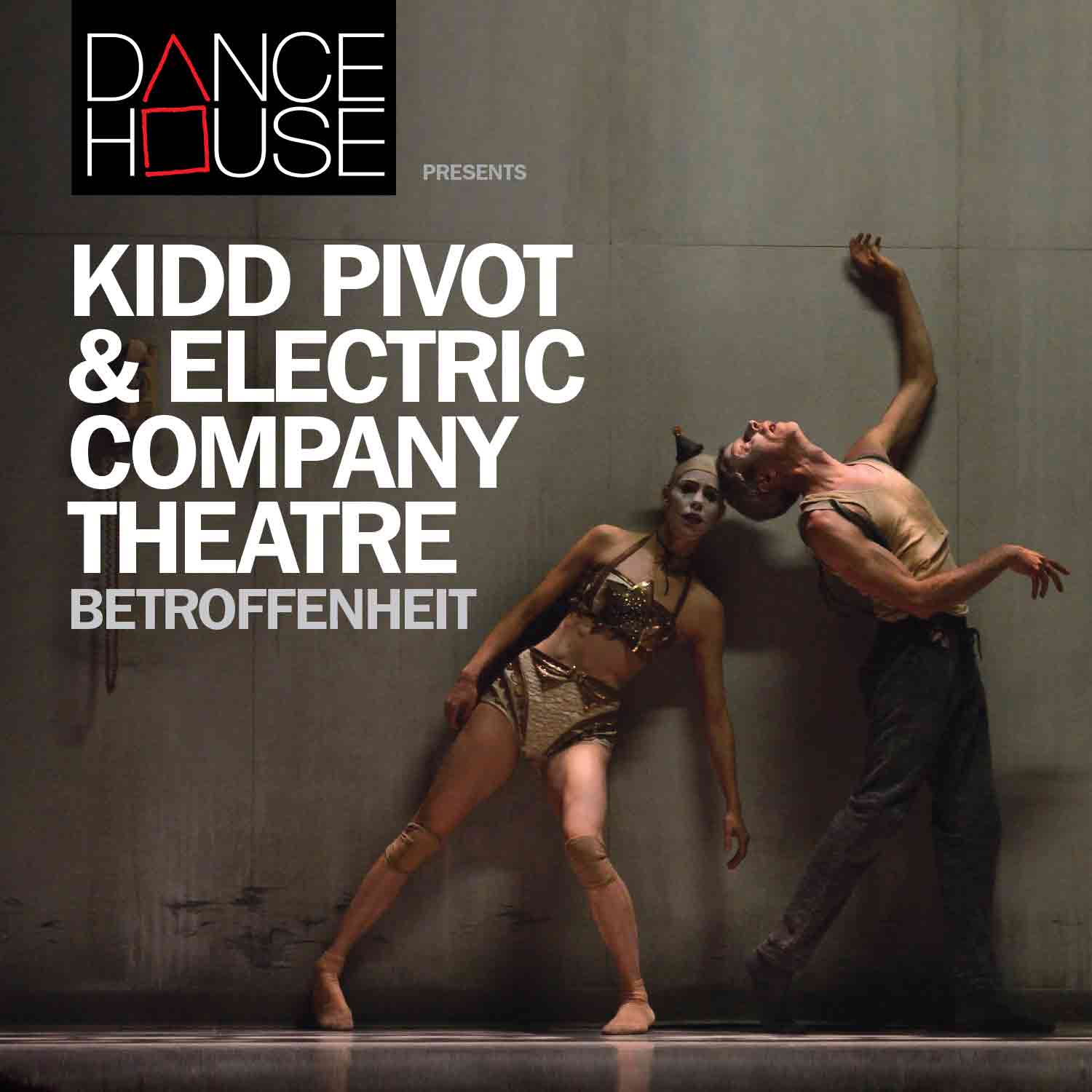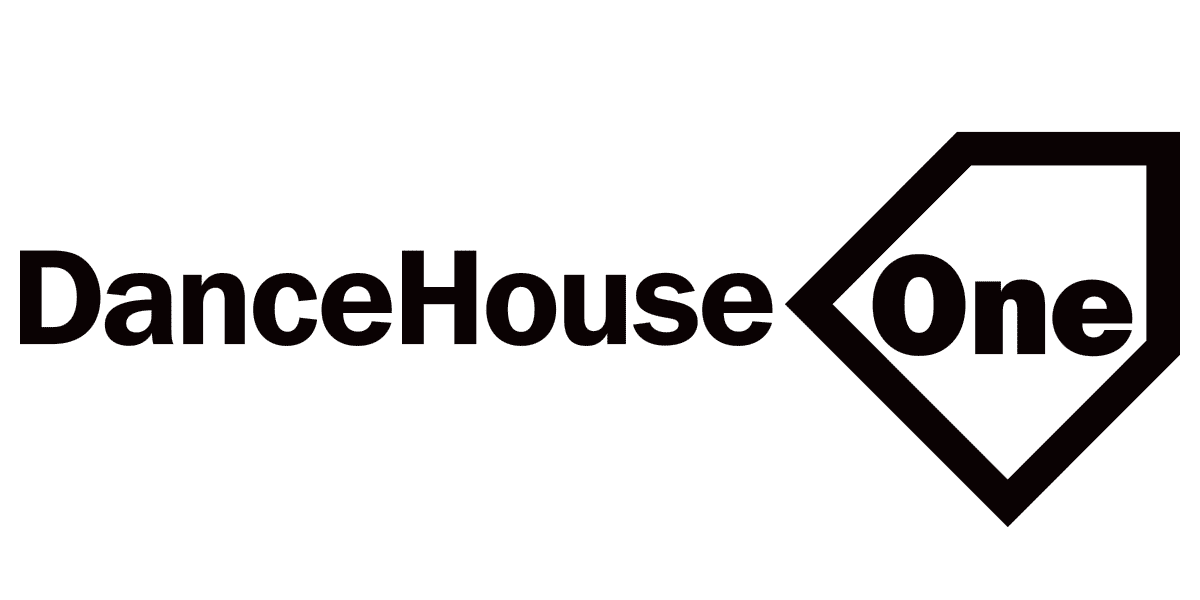 Playing off its parent identity, the youth-centered DanceHouse One sub-brand reinterprets the logo's house icon into an emblem that is at once related yet distinct.