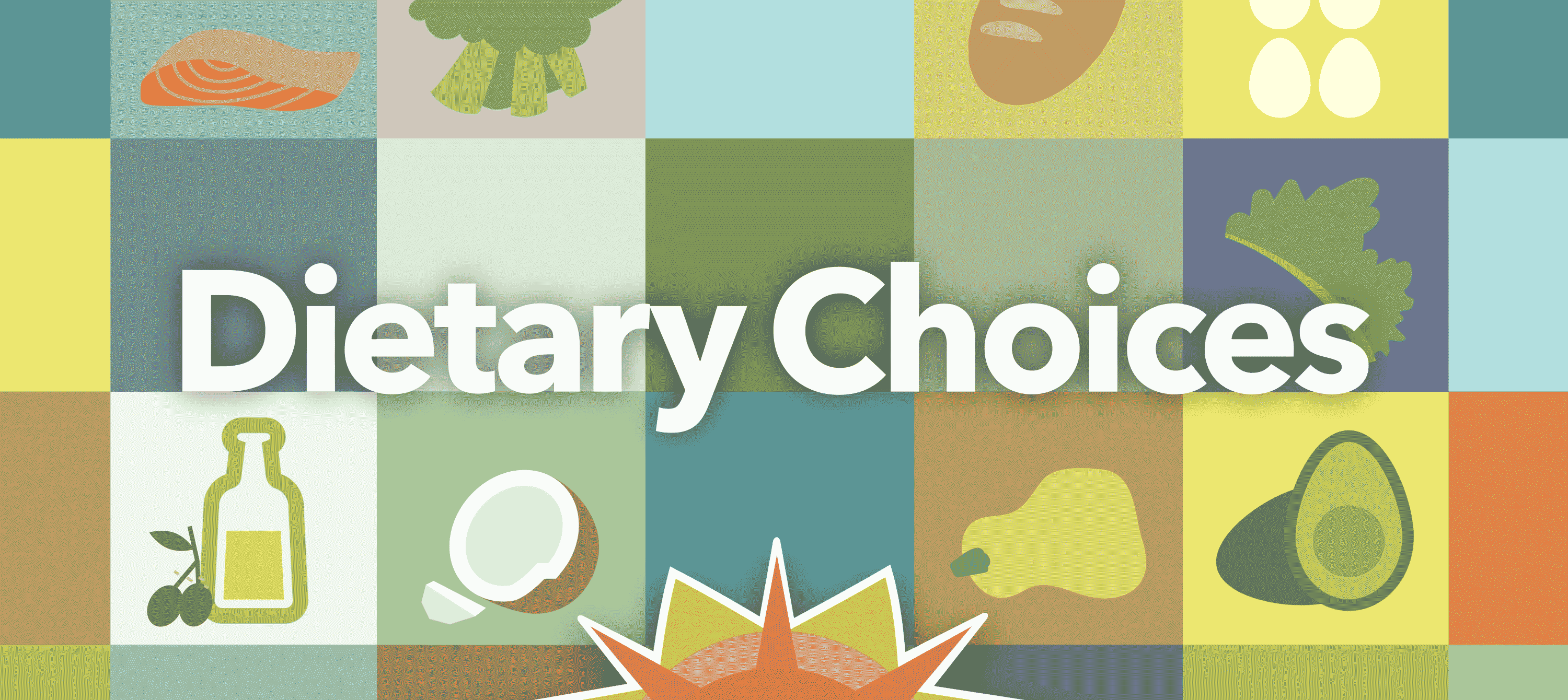 Choices Markets
Local Choices
A home-grown retailer speaks with a fresh visual language
Digital, print, outdoor promotional campaign
Choices Markets is a Vancouver-based supermarket chain focused on natural, specialty, and organic food, with 11 stores in and around the Vancouver area.
Based on the company's founding philosophy of providing organic and all-natural food choices, Rare developed a visual system that signals a fresh, accessible and local alternative to big box stores in the same market.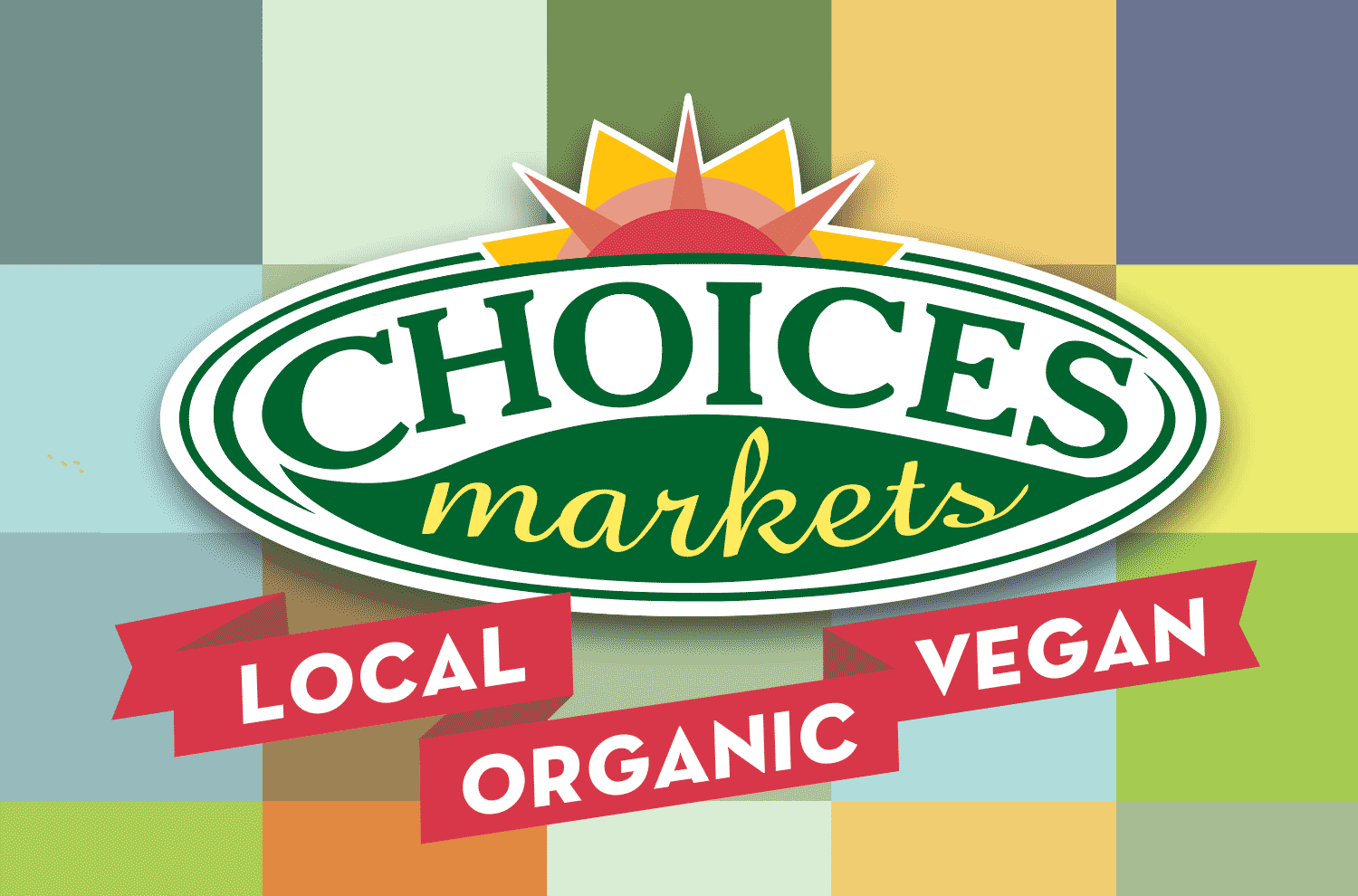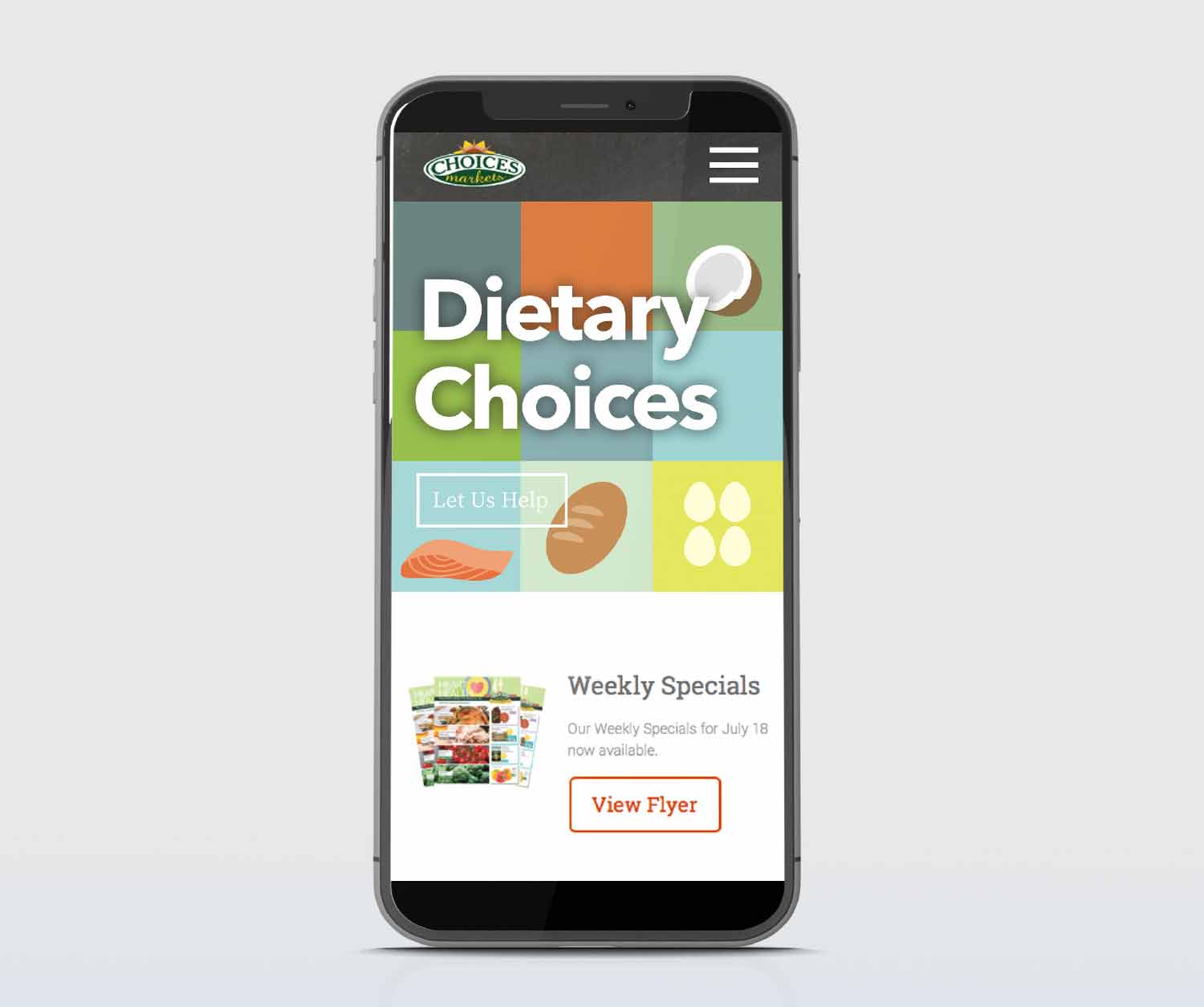 CAMPAIGN
Encompassing digital media, billboards, bus graphics, transit signage, and print, the optimistic and versatile visual language developed for Choices Markets scales easily from small digital
formats to outdoor advertising.
Rare developed the campaign's illustrations to reflect the healthy options characteristic of Choices' products, set within an unexpected colour palette of grid-like squares to suggest simplicity and accessibility.