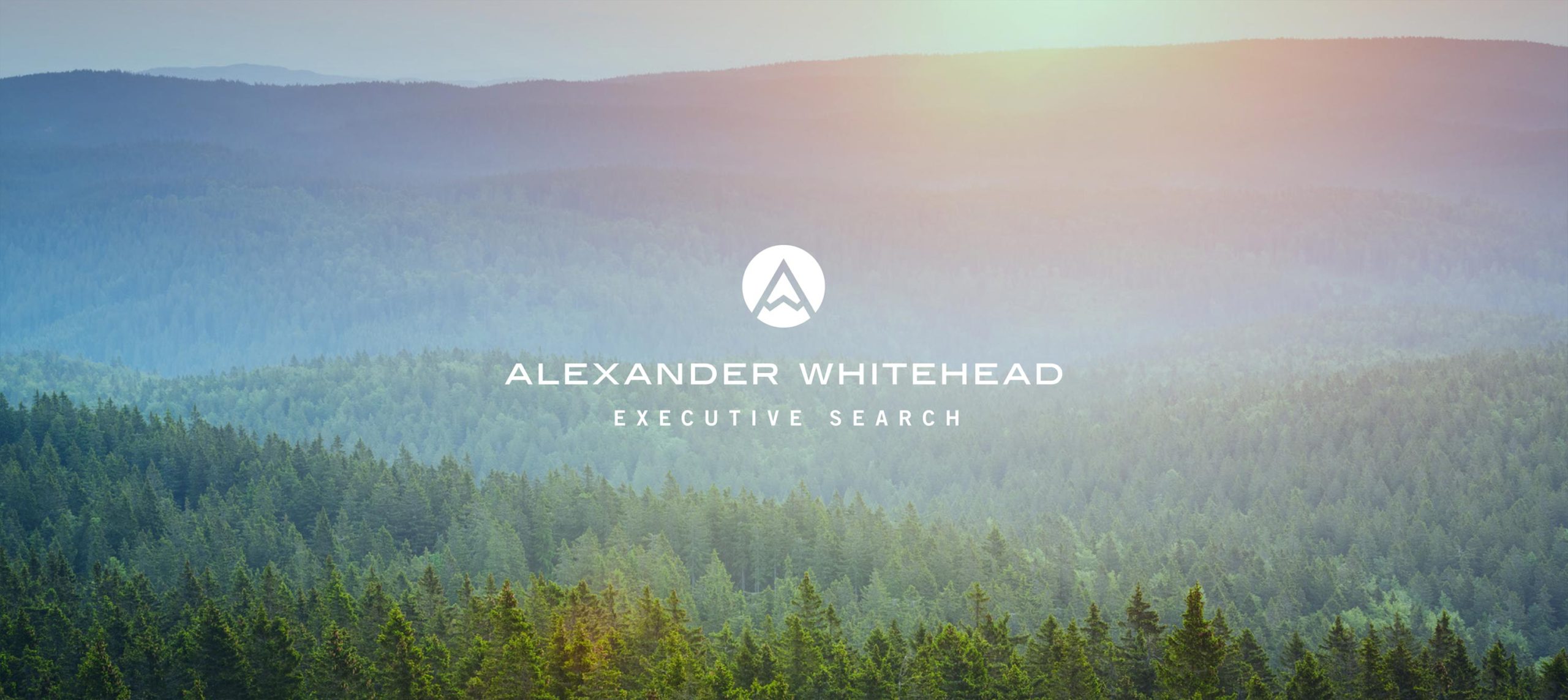 Alexander Whitehead Executive Search
Search Results
Raising the profile of a boutique search firm
Brand Identity, Website, Corporate Reports, Promotional Materials
Vancouver-based Alexander Whitehead specializes in executive search assignments in the natural resources, manufacturing, and public sectors. Alexander Whitehead has completed Board, C-Suite executive, and senior management placements for several of North America's leading publicly-traded corporations, private and family-owned companies, as well as public sector organizations.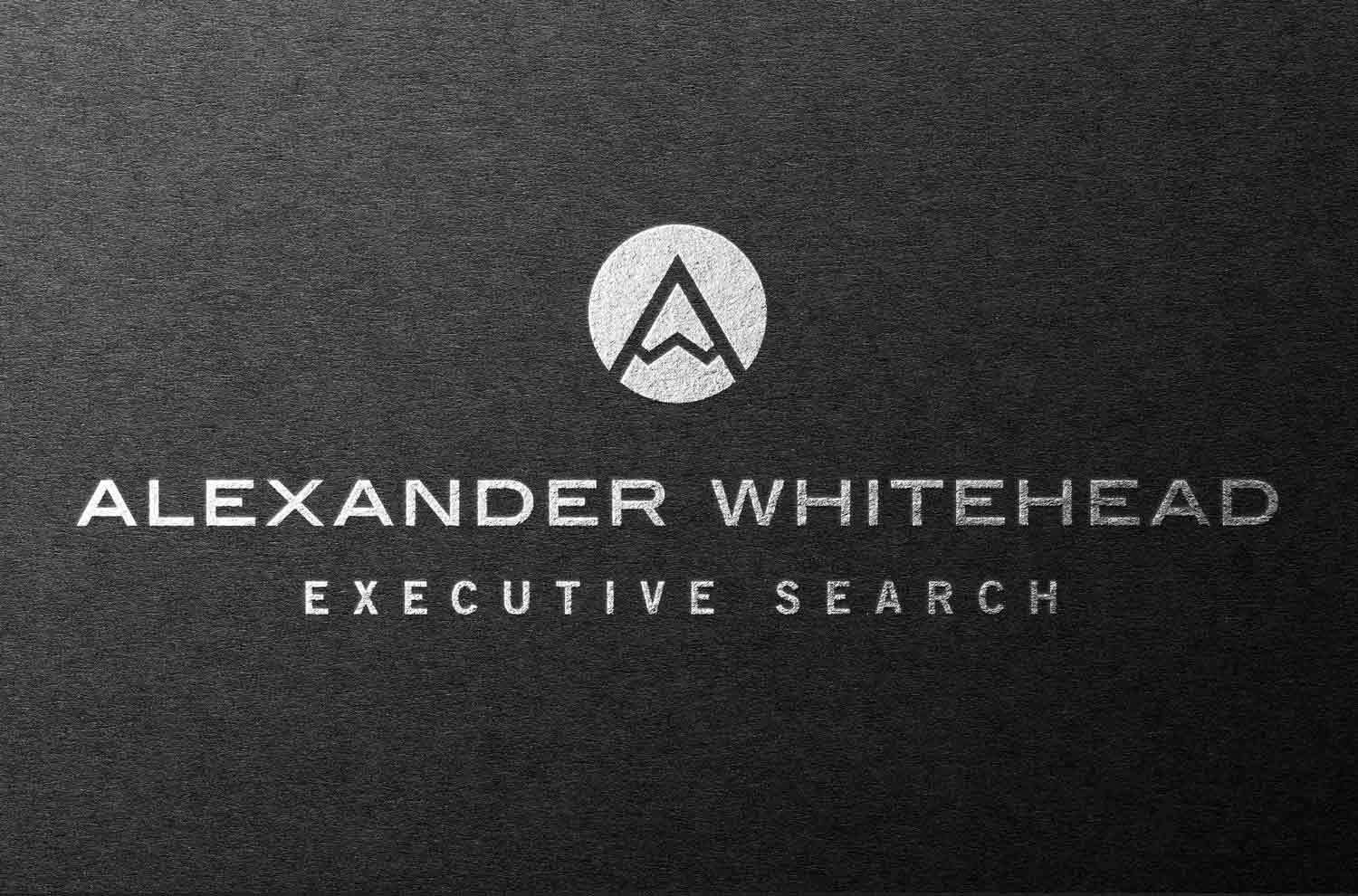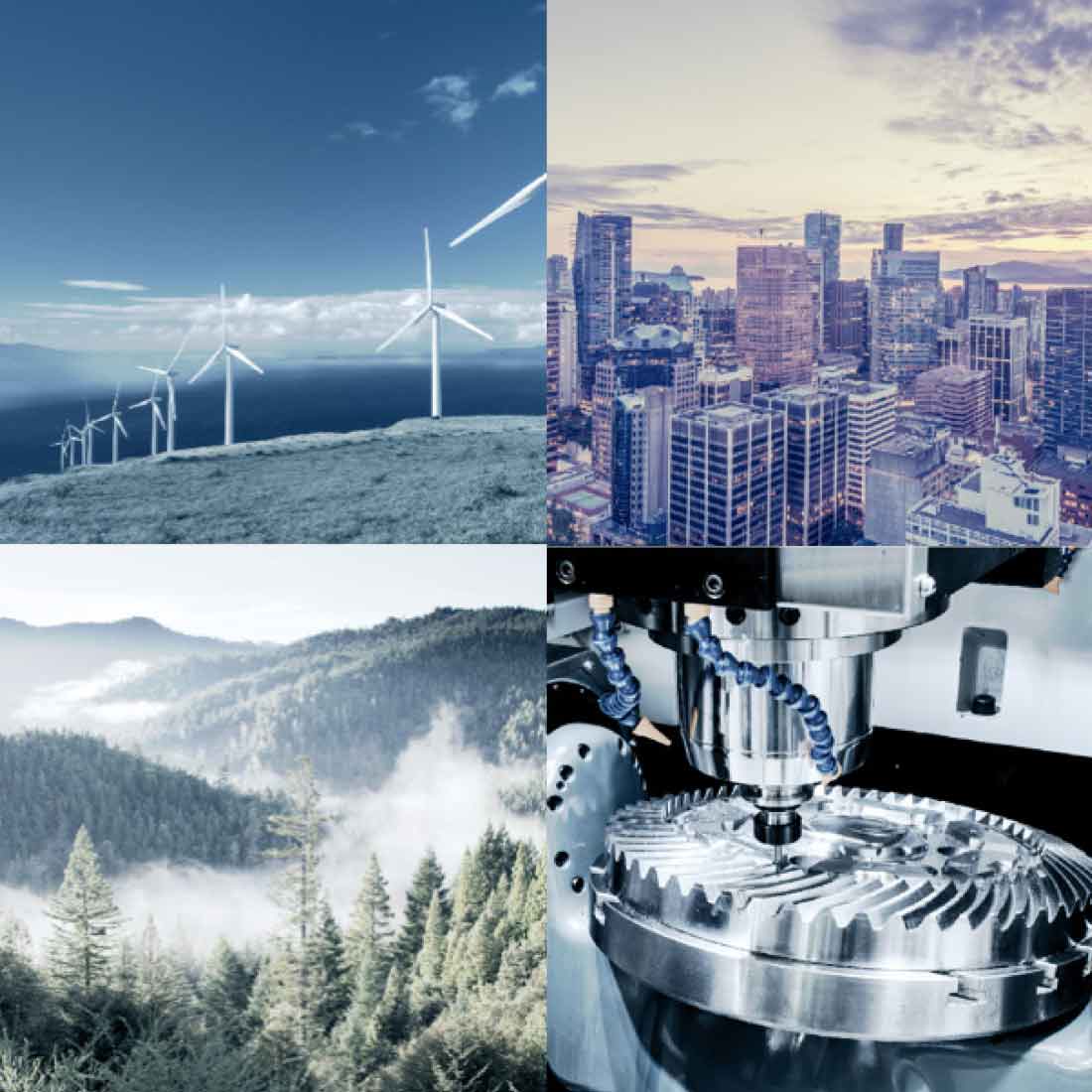 BRAND IDENTITY
A stately, dignified logo combined with evocative imagery representing western Canada's natural environment reflects Alexander Whitehead's commitment to leadership in the executive search industry. This brand character extends to include print and digital media, including the firm's website and original content analyzing trends within corporate culture and human resources.
Looking Ahead, Alexander Whitehead's annual prospectus on hiring trends, has become a highly anticipated report in western Canada's HR community.